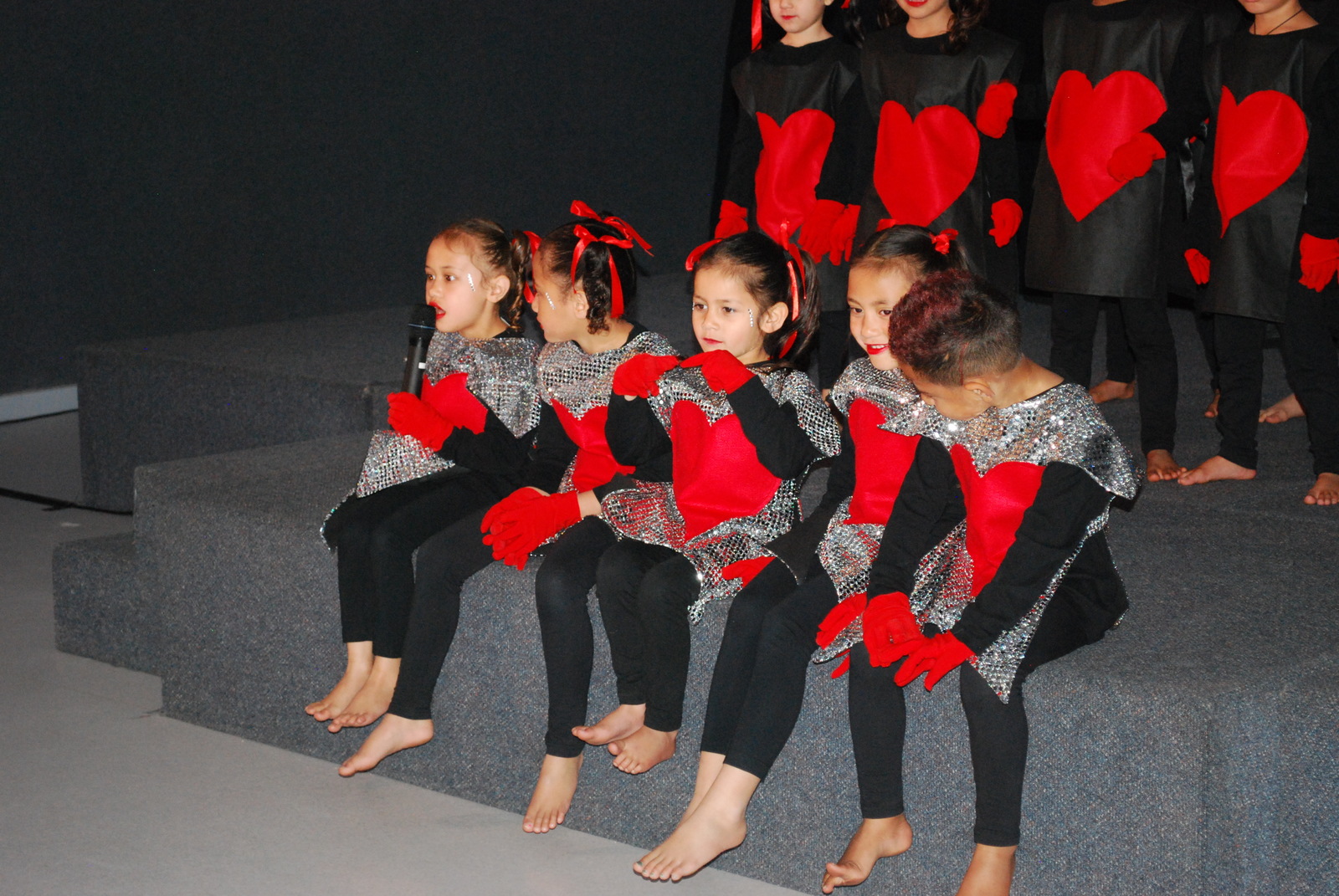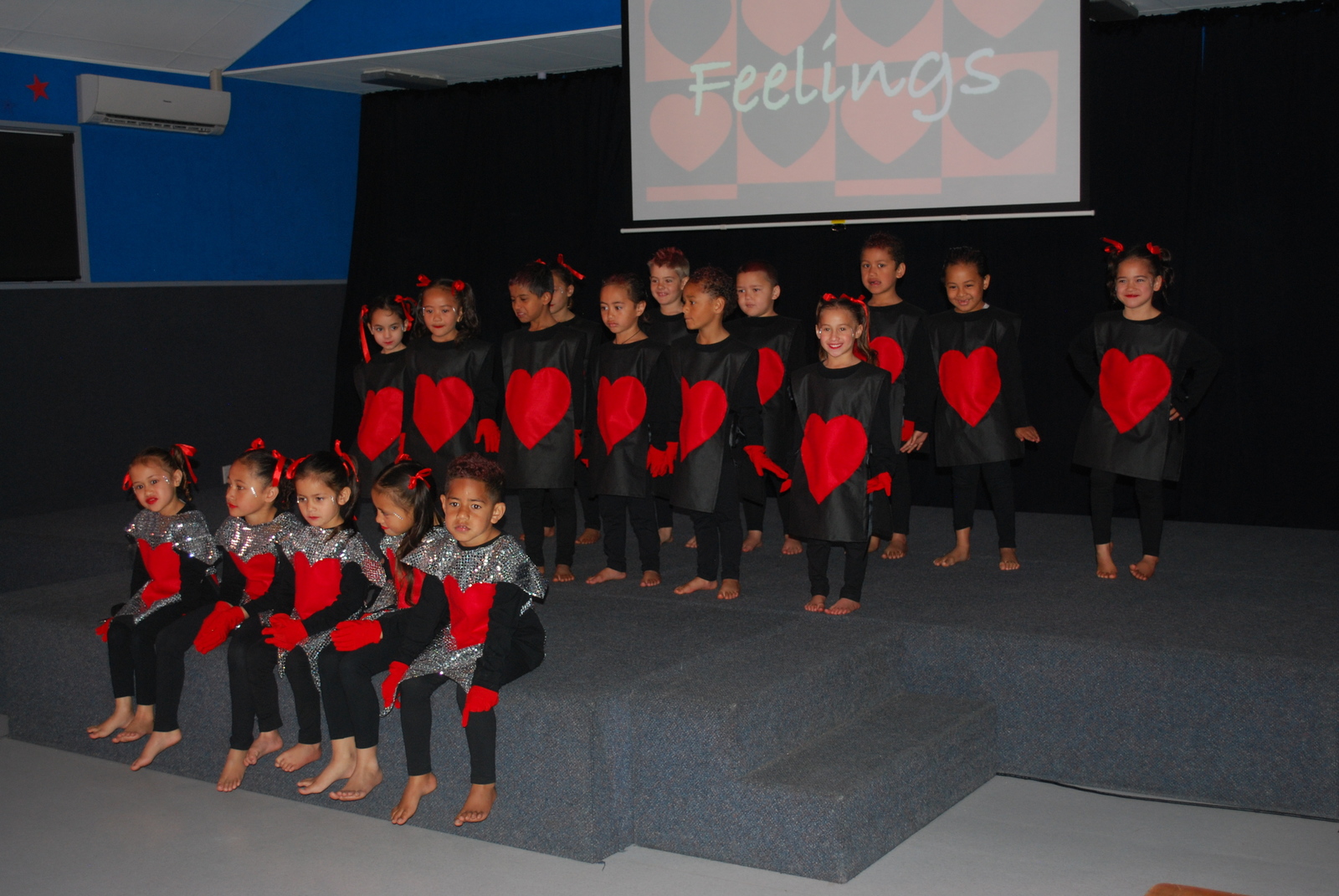 PRODUCTION TERM 3
"Feelings"
Learning about Fractions.
Check out our measurement learning!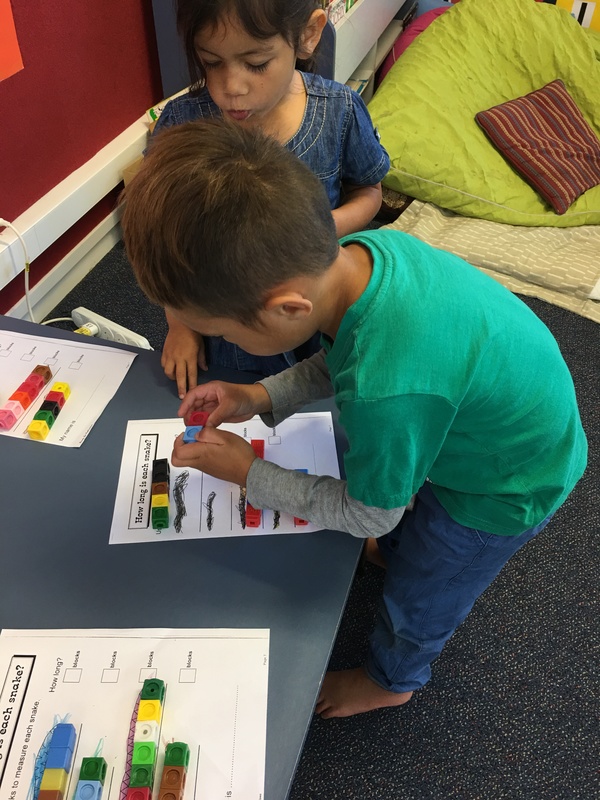 We are a Growth Mindset School. We stretch our brains and give things a go.......We know mistakes are ok!!!! Check out our brains in action!!!
We give it a go.........Mistakes are ok! That is how we learn.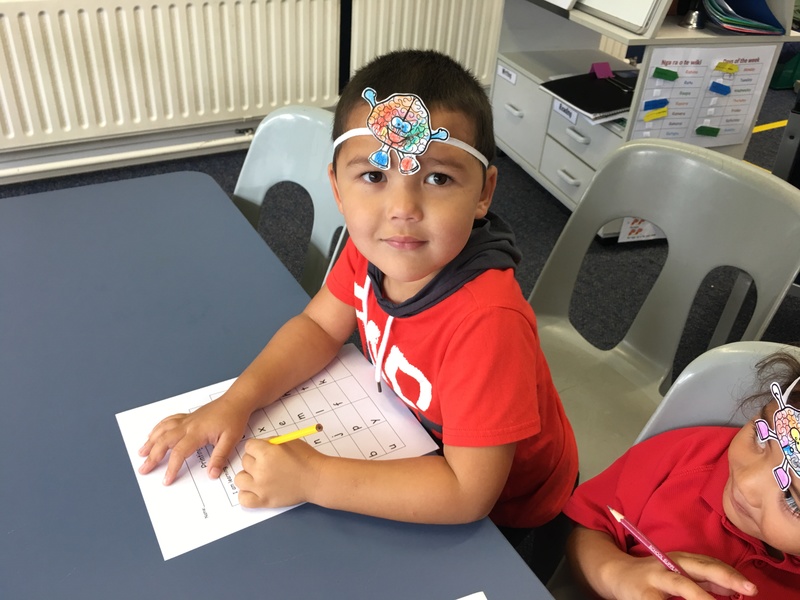 Stretching our brains!!!!