Welcome to Room 16!
Kia Ora, Welcome to Room 16's WebPage. This is where you can see what we have been doing in class and what we have been learning about this term.
About our class
Kaiako: Emily Garrett-Mclean
Tauira: 26 students (Year 3/4/5)
Our Hero Focus
This term we are focusing on 'O' for Organised. We have been discussing what organised for school means.
What we are learning about this term
We are learning about school expectations, What is a growth mindset, in maths we are doing measurement. For Physical education this term is swimming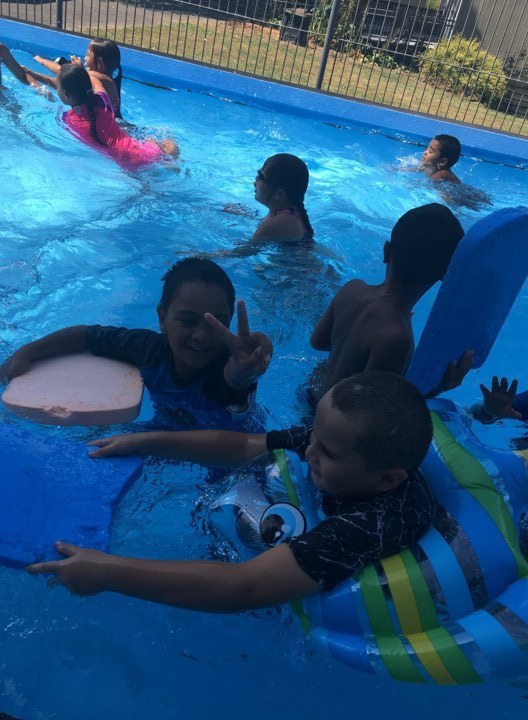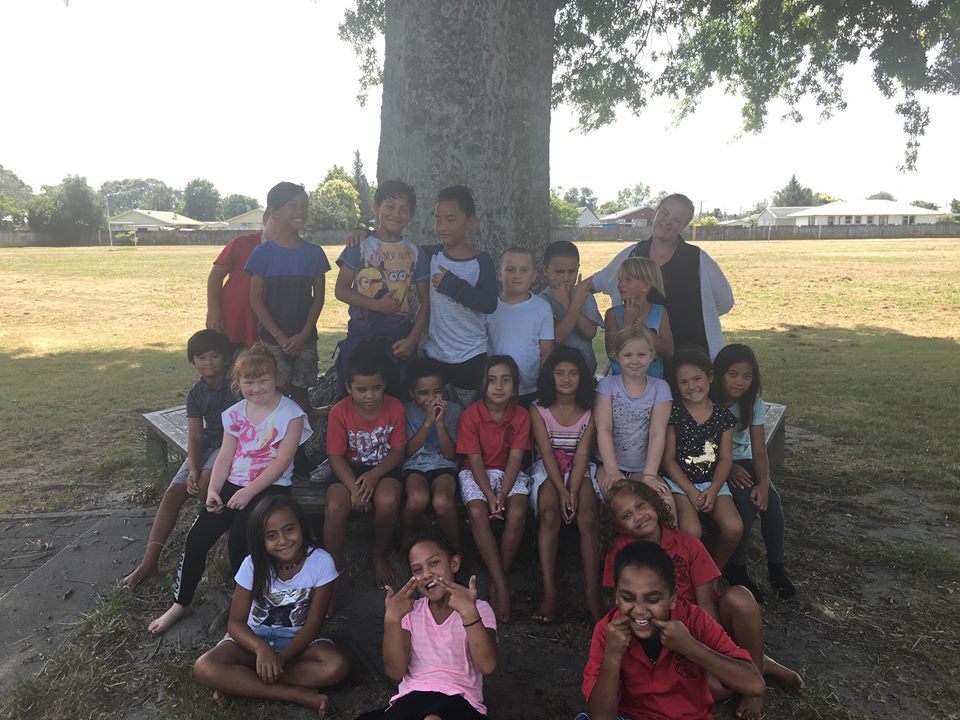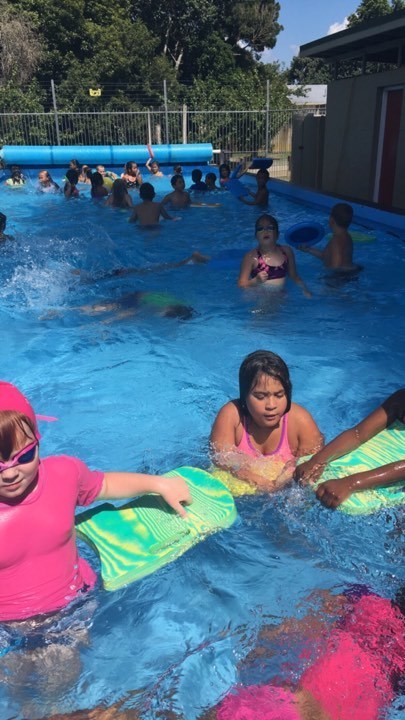 Term One- Week Three FRENCH TOAST
This week we were lucky enough to have a donation for our class given to us from Reduced to clear supermarket with ingredients for making french toast. We did the coolest lesson on how to figure out the ingredients and how to write the recipe and procedure. The class absolutely loved cooking today!! And we are hoping to be able to cook a lot more throughout the year!